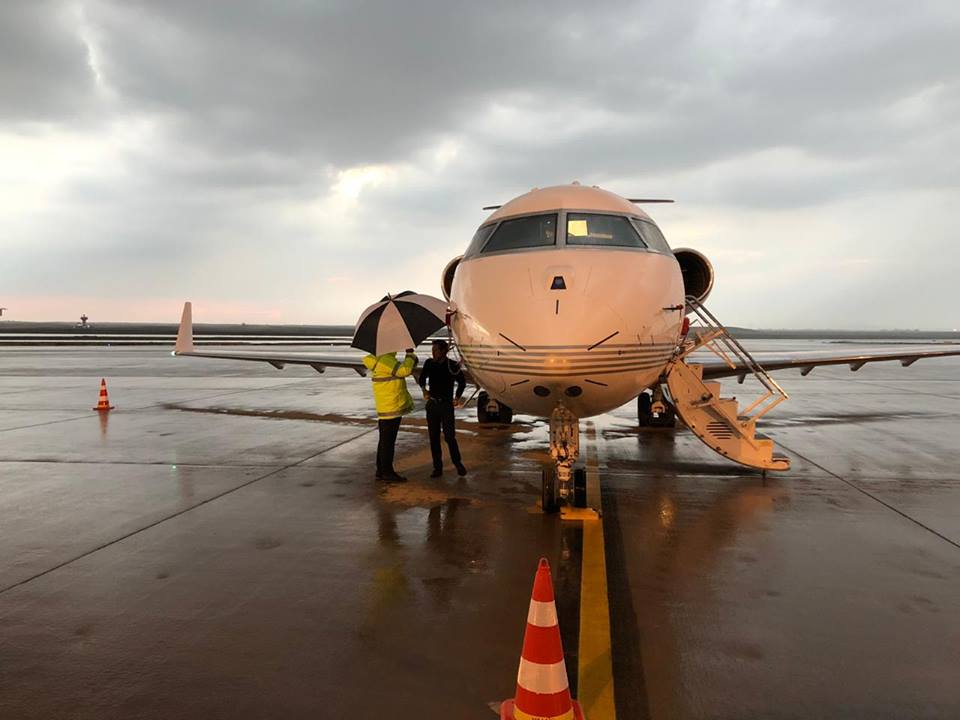 Aircraft Management
Owning a corporate aircraft represents a significant capital investment that requires careful and expertly choreographed management. Macair Flight Support offers thorough aircraft management solutions that enable you to enjoy all the benefits of owning a plane, without having to deal with all the pain of complex aircraft operations.
Helping you keep your costs in line
Take advantage of Macair Flight Support's purchasing power on key operational expenses including:
Jet Fuel
FBO Fees & Services
Crew member Travel & Training
Aircraft Insurance & Maintenance
Travel Emergency Medical Services
Technical
Navigation
Communication Subscriptions
International Services
Hangarage
Helping you stay compliant.
Get ahead and stay ahead as Macair Flight Support handles all your domestic and international intricate travel requirements. From preventive maintenance, trip feasibility, to participating in specialty programs such as the EU Emissions Trading Scheme and Visa Waiver Program — we've got you covered. We also exceed all domestic and international regulations outlined by agencies including:
Federal Aviation Administration (FAA)
International Civil Aviation Organization (ICAO)
Occupational Safety and Health Administration (OSHA)
Department of Transportation (DOT)
Helping you operate with greater efficiency.
Macair Flight Support conducts all flight operations and manages crew activities enabling your aircraft to operate even further afield including:
Conducting and coordinating classroom and simulator training for crew members
Scheduling crew and aircraft for flights
Providing flight crew travel support
Arranging on board catering and ground transportation
Facilitating crew communications
Dispatching and following flights
Making international travel services available
Taking care of unplanned aircraft repair for quick trip resumption
Get ready to soar with highly trained flight crews.
Macair Flight Support settles for nothing less than the best in the industry to serve as your crew. We recruit, hire and train each of our highly qualified team members. Furthermore, we handle all the daily details of your aircraft's personnel requirements including:
Administering payroll
Employment taxes
Health benefits
Managing ongoing employee relationships and conflict resolution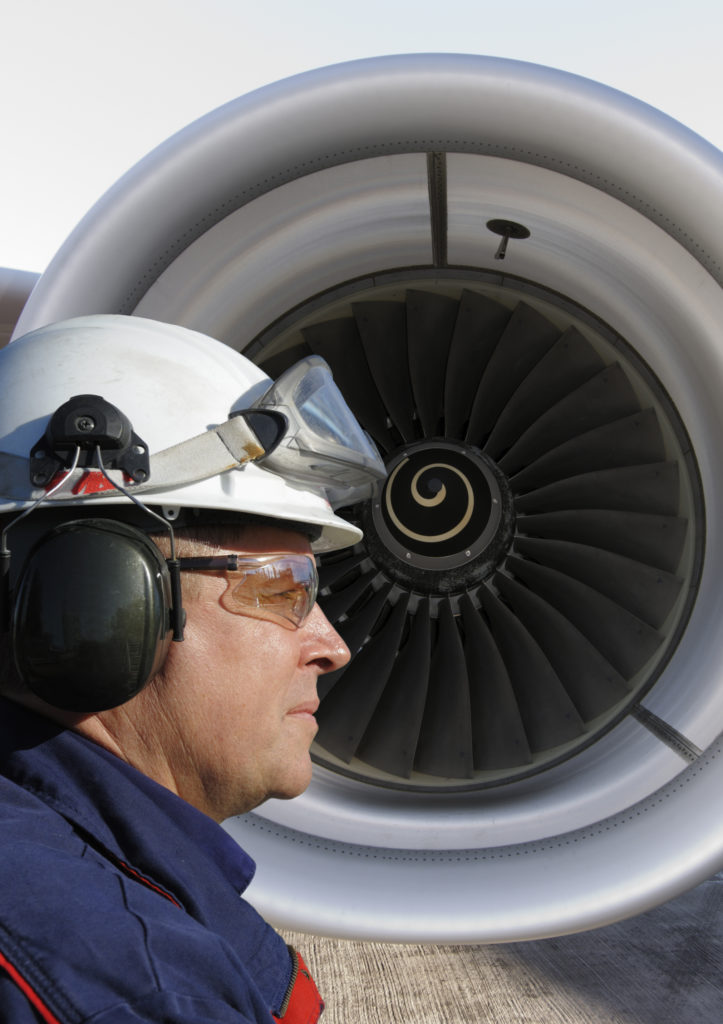 Helping you protect your privacy.
Macair Flight Support can actually provide you with confidential service. To ensure your privacy, we have unique programs in place to keep you, your passengers, and your aircraft out of the public eye including:
The ability to block your tail number from Aircraft Situation to Industry (ASDI), preventing it from being published.
We utilize Macair Flight Support's call sign in your flight plans instead of your aircraft's registration number, eliminating public exposure.
Helping you minimize risk.
Macair Flight Support helps protect you against risk better than other Fixed Base Operations. Our crew members are fully prepared for the unpredictable through rigorous training programs that include:
Emergency Response Plan (ERP)
Safety Management System (SMS)
Real-time threat assessments for current and future travel plans
Specialty emergency training to deal with inflight emergencies of all kinds
When it comes to finance, we're out front.
Macair Flight Support's finance team will work in unison with your financial representative providing customized reports and easy-to-read invoices. Every invoice is reviewed and audited for all aircraft-related costs, all itemized in one simple monthly statement.
We ensure your aircraft is always flying at peak performance.
Macair Flight Support's specialized maintenance coordinators continuously monitor your aircraft to ensure that it's airworthy.
Team members are constantly improving safety operations by participating in comprehensive annual maintenance training programs. As a result of this dedication, year after year, Macair Inc. earns the prestigious Diamond Award of Excellence from the FAA Maintenance Technician Awards Program.
Furthermore, if your aircraft is in need of emergency repair, our Rapid Response Team can be deployed to your location to address the problem and ensure your aircraft is flying safely as soon as possible.