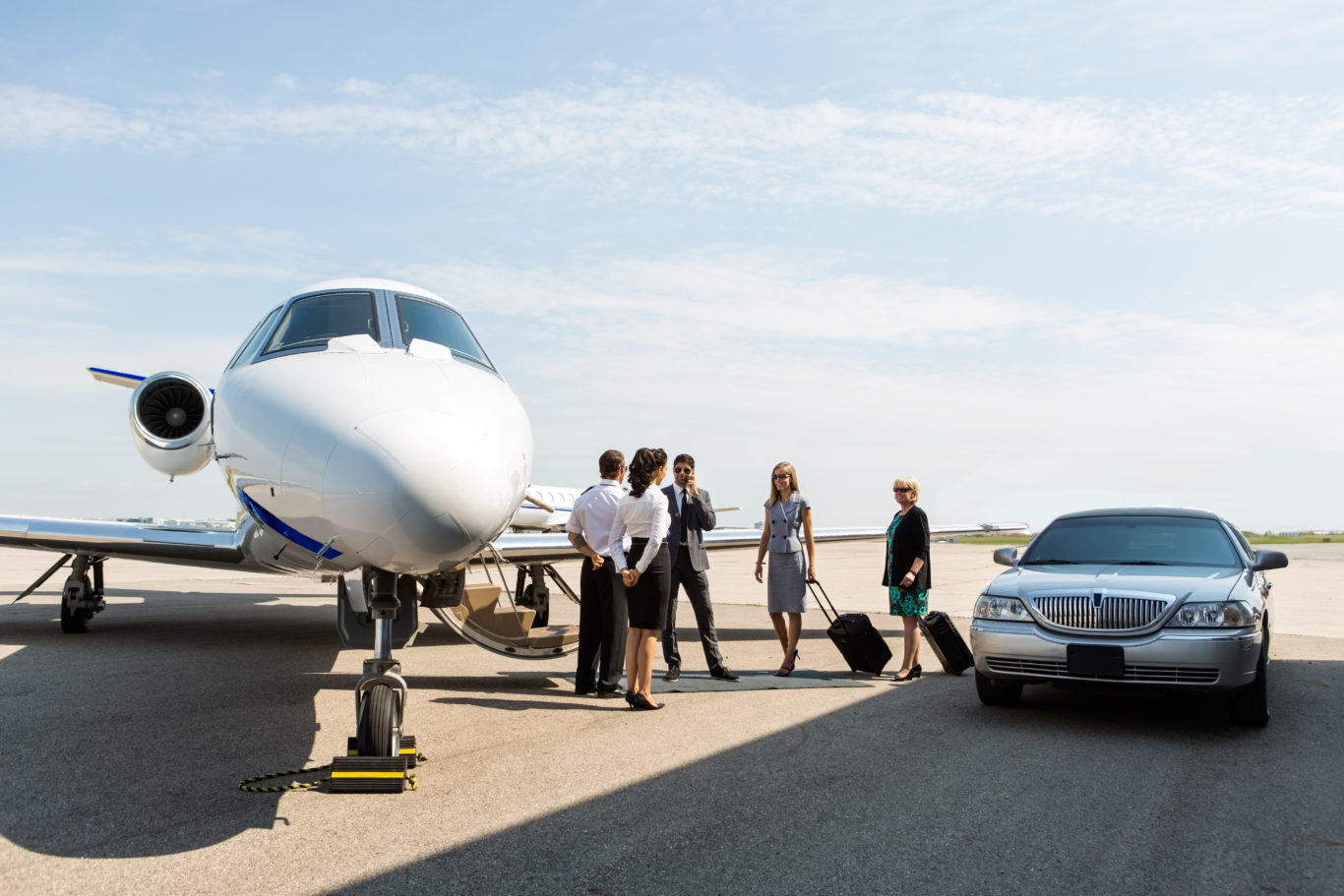 Concierge Services
Take your travel experience from special to exclusive with Macair Flight Support's concierge services.
Whatever your heart desires we can make it happen 24 hours a day, 7 days a week. From in-flight amenities to on-ground accommodations, our attentive and multilingual staff can procure even the most outlandish requests. We take excellence very personally and tailor all our trips to exact customer specifications. Which makes your journey with Macair Flight Support just a little bit more unique.
Arrive in style. Stay in style.
And return in style with Macair Flight Support's concierge services:
Body Guard & Private Security
Lodging & Hotel Accommodations
Chauffeured Limousines, SUVs & Car Service
Restaurant Reservations
Spa Resorts
Worldwide Vacation Planning
Theater & Concert Tickets
Meeting/Conference Room Accommodations